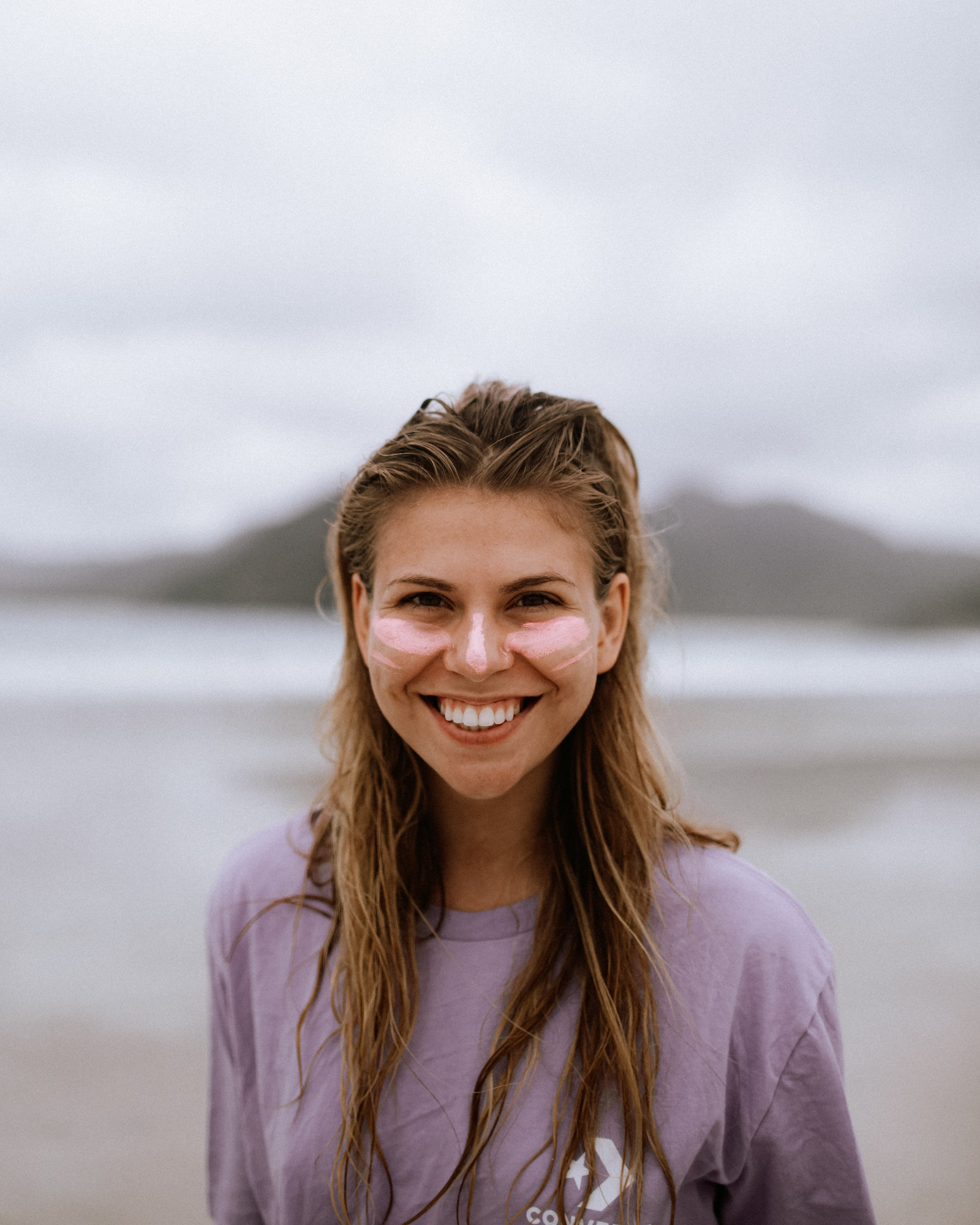 Hello, I'm Klaudia, a Bali-based creative and adventure-addicted human being. I create branded content, capture love stories and collaborate with beautiful hotels and resorts on this Island as well as around the world!
I always work with my soulmate Gracjan and sometimes we join forces with other creatives to get the most out of the project! Being a team of two helps us achieve outcomes that wouldn't be possible to get as a single individual.
Self-improvement, being in the ocean and road tripping is what makes me feel alive.
Let's create something beautiful together to tell your story!
Let's connect!
use the contact form below or just say hello at:
Feel free to DM me on instagram: